To use the key you need iOS 9.3 and higher. Hideez Safe for iOS works with Safari and can't enter passwords into Apps. Make sure Bluetooth is on.
Install Hideez Safe from AppStore and run it.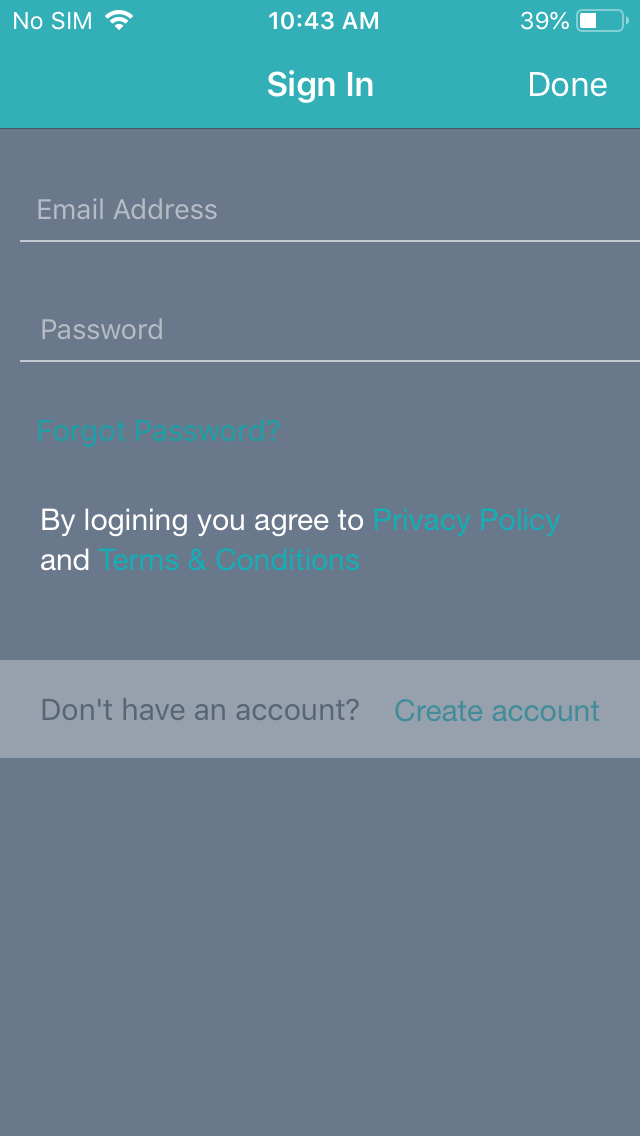 Tap on "Create account"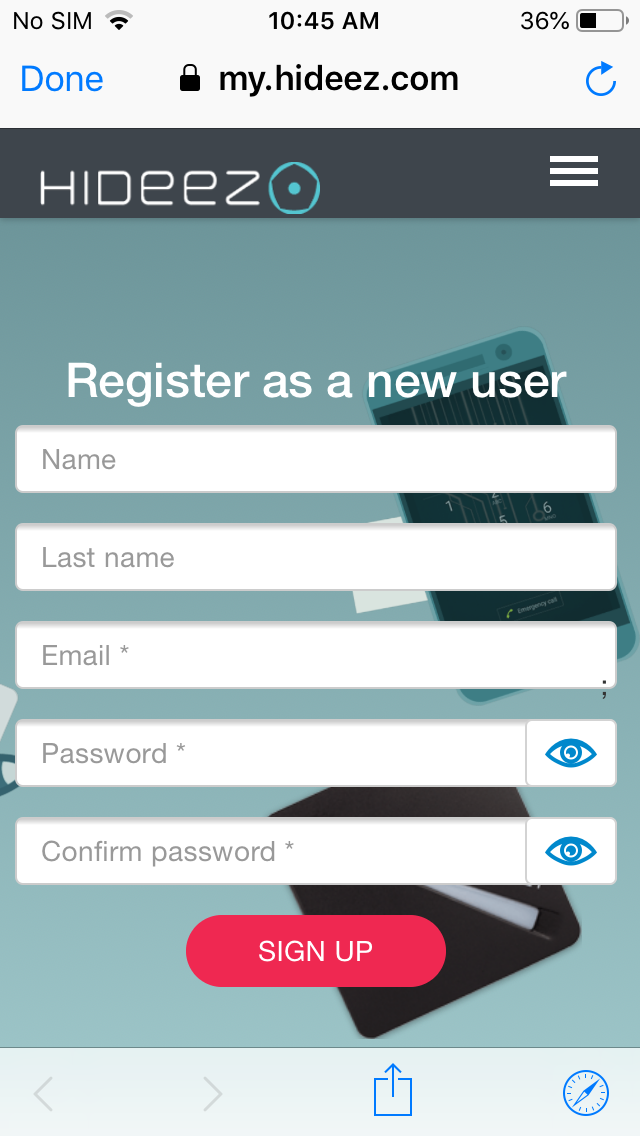 After registering on my.hideez.com sign into the application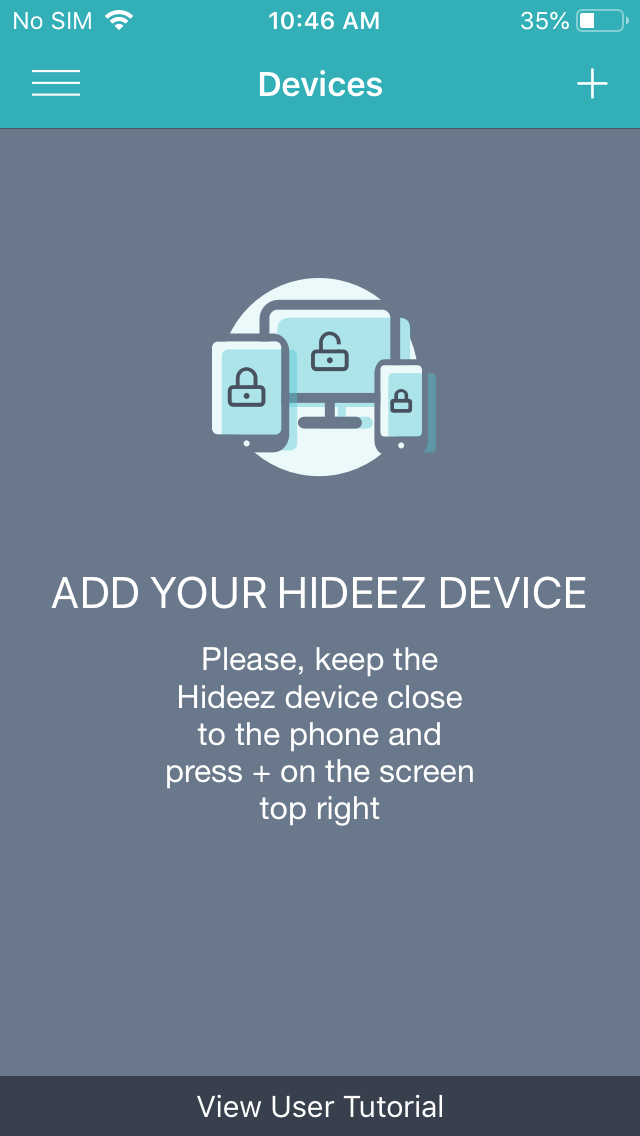 Press "+" to add Hideez Key.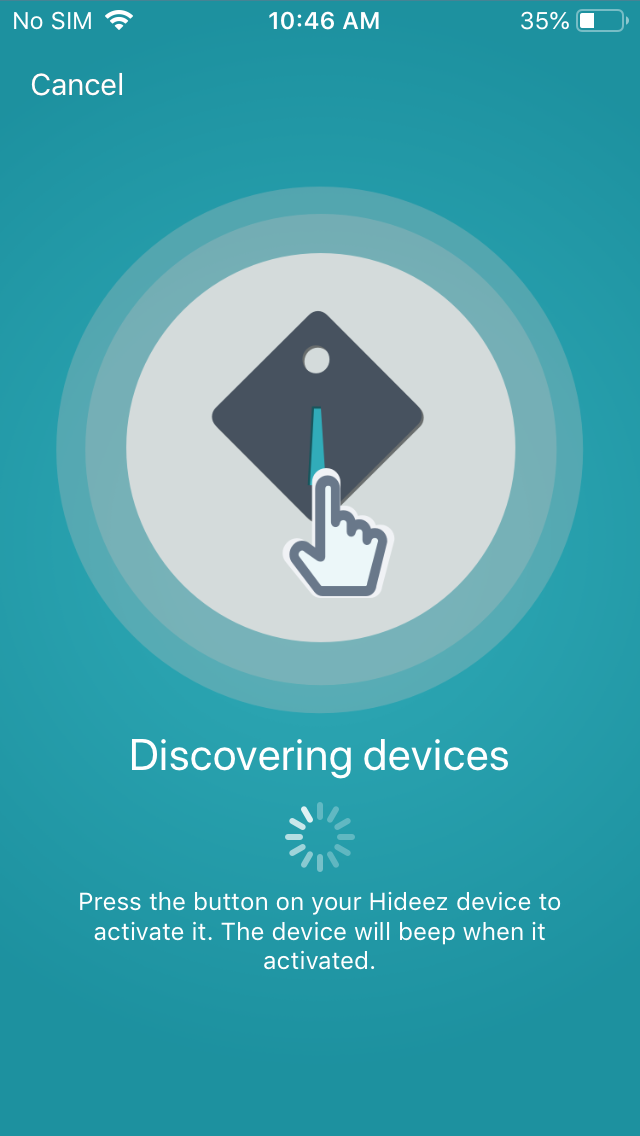 Press button on the key. You'll receive the next message: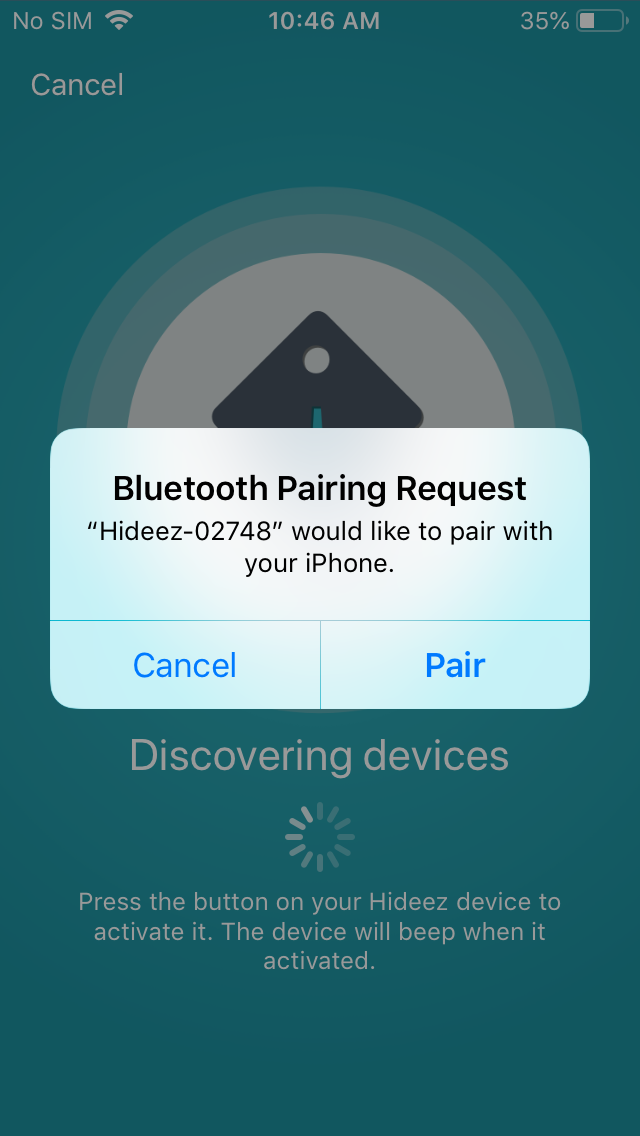 Tap "pair"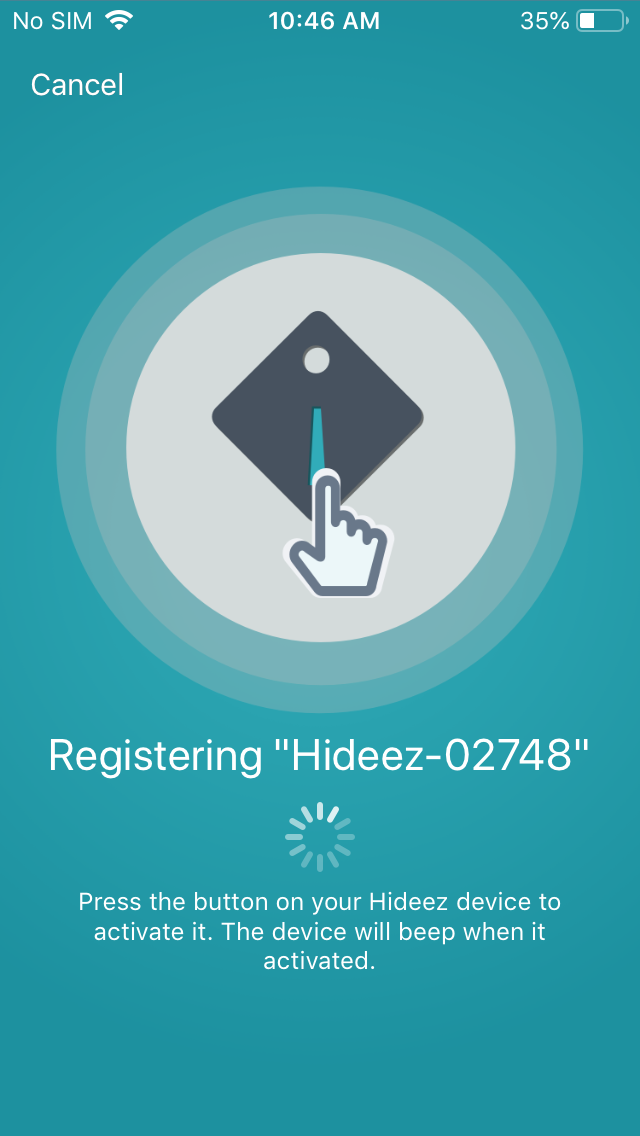 After registering you can change the device's name: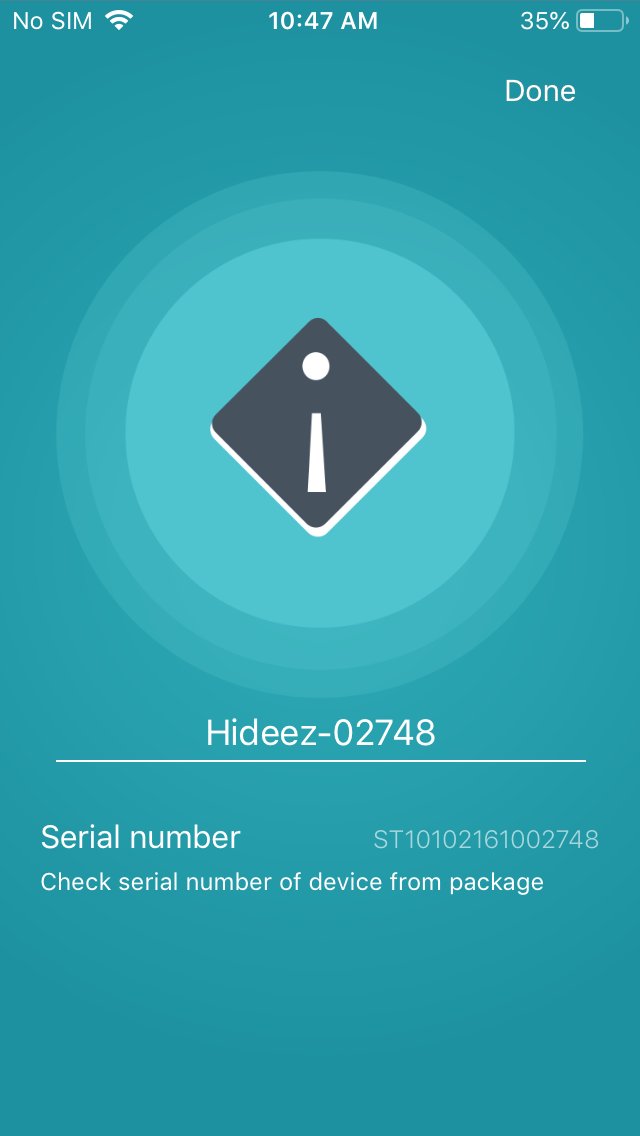 Press "Done" and complete the setup. The application is ready for use.